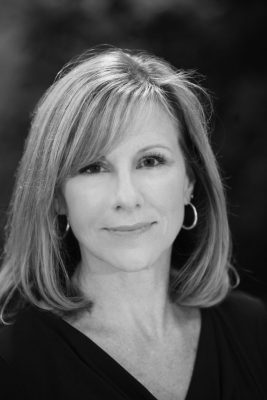 Studio owner and dance instructor of 20+ years, Tamara trained in Cecchetti Method of Ballet and worked as a dancer on stage in musicals and was a member of The Dance Theatre of the Inland Empire in Southern California. She attended the UC Riverside and finished at UC Irvine in Dance Education.
Affectionally known by her students as "Mrs. T" or "the Boss," she established the foundation of Duvall Dance Academy on strong technical training. For that reason, we encourage students to study ballet throughout their dance education.
She strongly believes dance teaches balance, self-awareness, confidence, discipline, and teamwork. All great attributes no matter what the future holds.
TORI DAVIS
Acro Instructor